Description
Franks Coffee should be still a pleasure factor, quality and in good preparation. This small coffee chain is using wifi tracking to identify visitors. So the spendings in online advertising in now better measurable.
Benefit for retailer: 
Knowing why your customer steps into your store is the key to optimize the advertising.
Benefit for consumer:
A free internet connection makes life easy.
Potential problems:
speed
identify the right data
Technology:​
Use Favorite for your own search profile
Contact Me
Schedule a showing?
Similar Cases
STI Group Inspiration-Store
STI Group Inspiration-Store
Award Sept. 2022
Retail Technology
GALERIA Karstadt Kaufhof GmbH
GALERIA Karstadt Kaufhof GmbH
Award Sept. 2022
Retail Technology
Globetrotter Ausrüstung GmbH
Globetrotter Ausrüstung GmbH
Award CH 2022
Retail Technology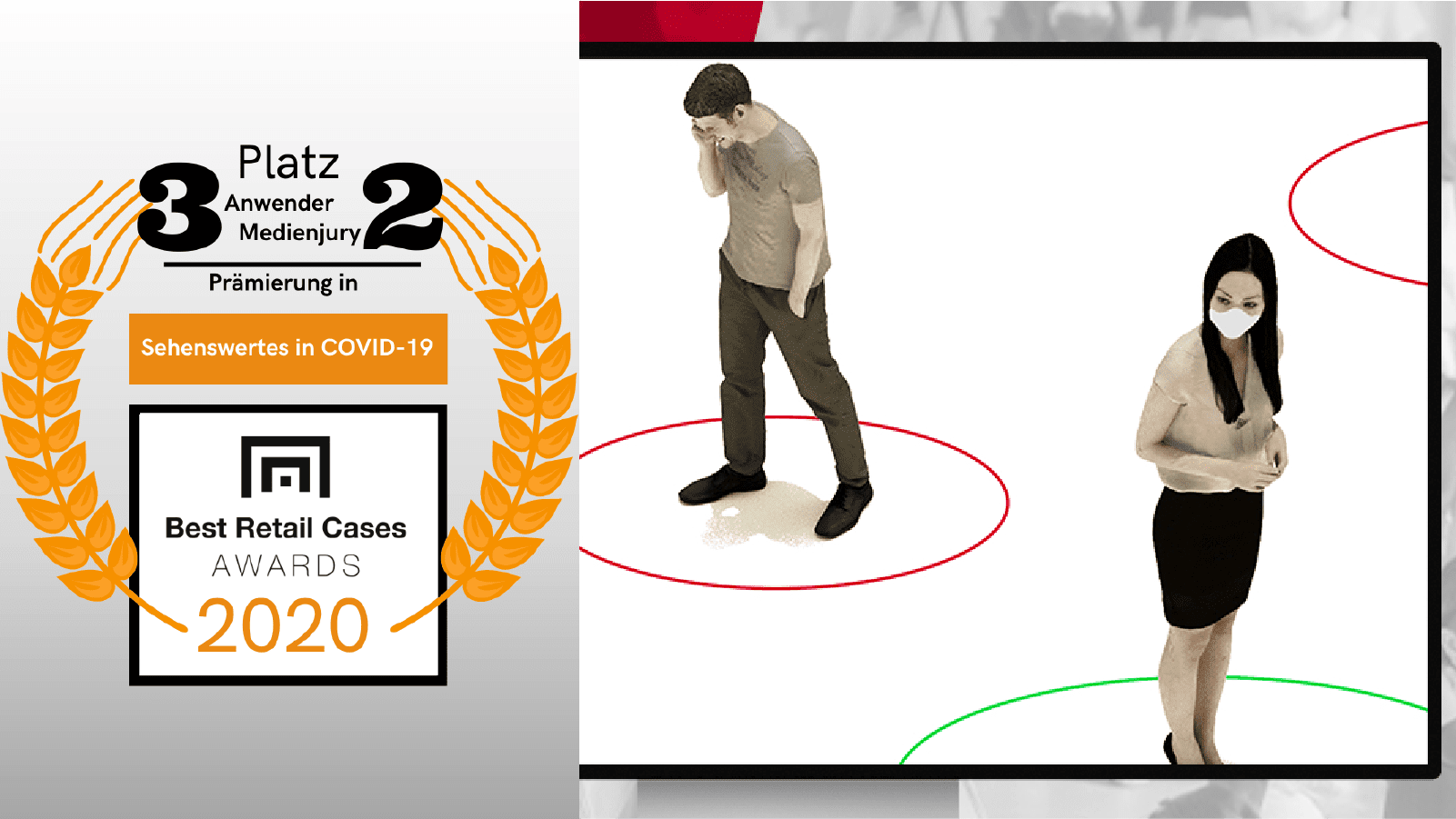 Award Sept. 2020
Retail Technology
Aldi Süd, Aldi Nord, Aldi Suisse, Lidl DE, Lidl CH, Migros, Coop, Edeka
Aldi Süd, Aldi Nord, Aldi Suisse, Lidl DE, Lidl CH, Migros, Coop, Edeka