Coin-counting solution kiosk
Description
Consumers trust Coinstar® kiosks to provide a convenient and reliable coin-counting solution. We've built our reputation on 25 years of customer service and more than one billion successful transactions since our first kiosk was installed in 1992.
With nearly 20,000 kiosks worldwide, Coinstar kiosks are easy to find and use. In fact, 90% of the U.S. population lives within five miles of one. Each year, Coinstar processes 43 billion coins, helping customers turn their loose change into cash, a NO FEE eGift card, or a charity donation.
When consumers think about coin counting, they think of Coinstar. Consumers trust us to count their loose change quickly and consistently, and we strive to make sure our customers have the best coin-counting experience. That responsibility drives everything we do, and our dedicated customer service team is available seven days a week to answer questions and resolve concerns.
Our focus on convenience and dependability has enabled Coinstar to become the leader in self-service coin counting.
WiFi
RFID
Beacons
Digital Sinage
Solutions:
Ticketing
Solution features
Solutions & Operations
Information Technology
Use Favorite for your own search profile
Contact Me
Schedule a showing?
Similar Cases
STI Group Inspiration-Store
STI Group Inspiration-Store
Award Sept. 2022
Retail Technology
GALERIA Karstadt Kaufhof GmbH
GALERIA Karstadt Kaufhof GmbH
Award Sept. 2022
Retail Technology
Globetrotter Ausrüstung GmbH
Globetrotter Ausrüstung GmbH
Award CH 2022
Retail Technology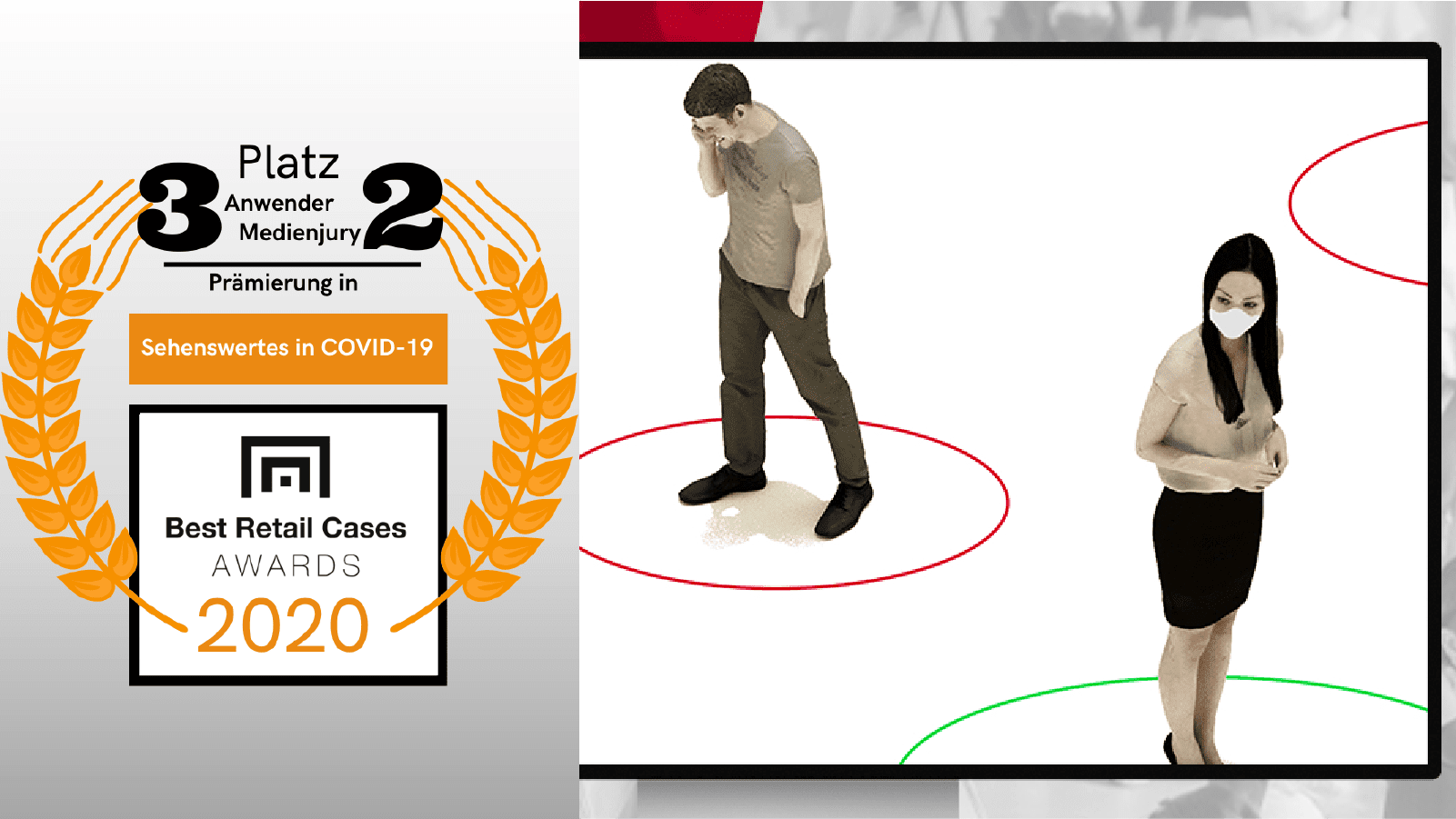 Award Sept. 2020
Retail Technology
Aldi Süd, Aldi Nord, Aldi Suisse, Lidl DE, Lidl CH, Migros, Coop, Edeka
Aldi Süd, Aldi Nord, Aldi Suisse, Lidl DE, Lidl CH, Migros, Coop, Edeka