Description
The combination of stationary offers and digital possibilities is at the heart of the concept of the "the Gallery" app. It promotes products from a wide variety of retailers.
Benefits for retailers:
The application makes it possible to analyze and evaluate digital advertising activities.
Technology:
App (iOS/Android)
Beacons
Geofence
Solution features
Solutions & Operations
Digital Signage
Use Favorite for your own search profile
Contact Me
Schedule a showing?
Similar Cases
STI Group Inspiration-Store
STI Group Inspiration-Store
Award Sept. 2022
Retail Technology
GALERIA Karstadt Kaufhof GmbH
GALERIA Karstadt Kaufhof GmbH
Award Sept. 2022
Retail Technology
Globetrotter Ausrüstung GmbH
Globetrotter Ausrüstung GmbH
Award CH 2022
Retail Technology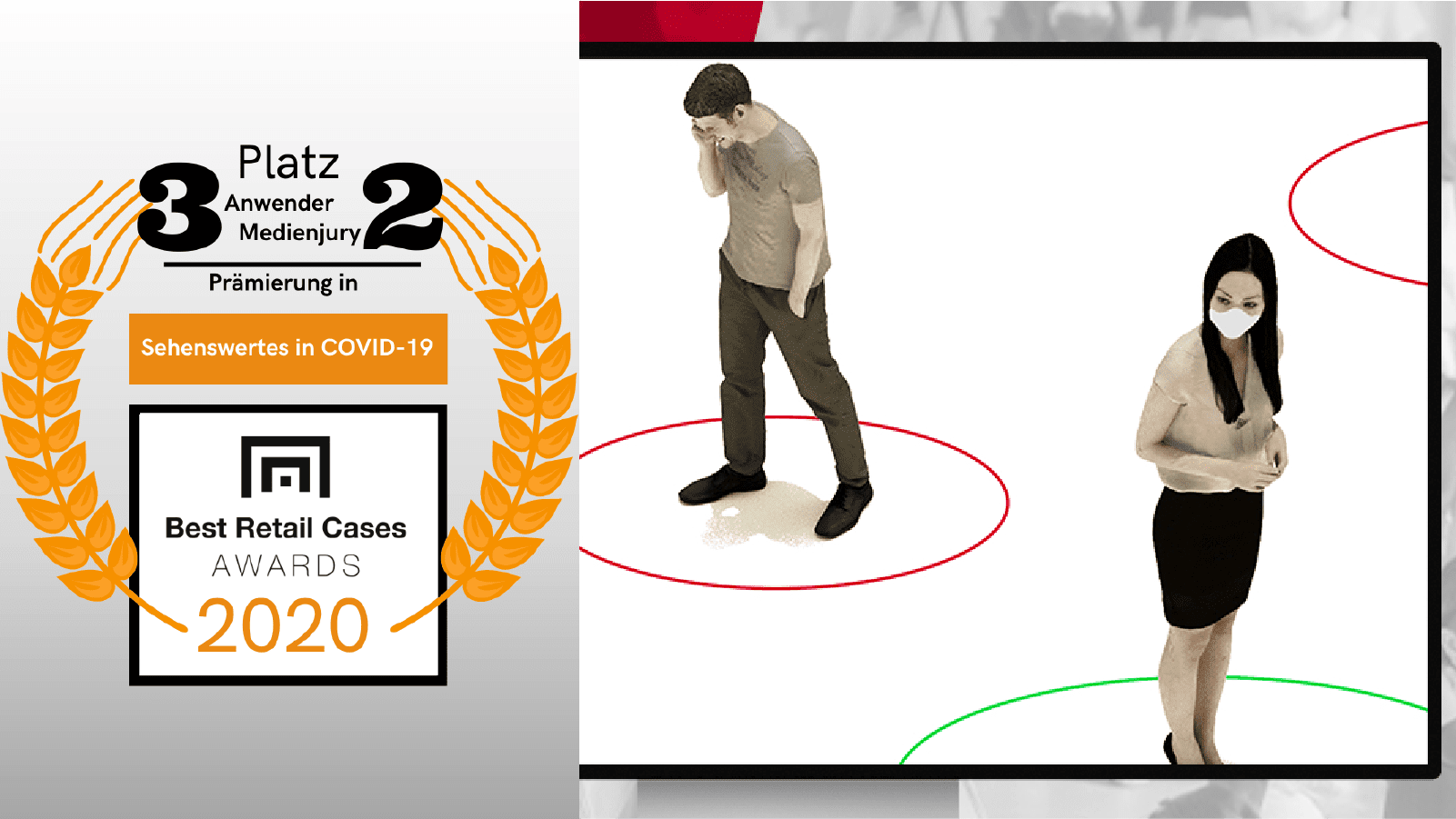 Award Sept. 2020
Retail Technology
Aldi Süd, Aldi Nord, Aldi Suisse, Lidl DE, Lidl CH, Migros, Coop, Edeka
Aldi Süd, Aldi Nord, Aldi Suisse, Lidl DE, Lidl CH, Migros, Coop, Edeka