Interactive Service: click & collect
Description
Globetrotter offers numerous interactive and real services on a sales area of 6,500 sqm. It is the experience character of the shop that sets the tone. With its own water area for testing boats, this shop also offers more events than classic sales areas.
Use Cases:
Click & Collect
Events & Lectures
consultation
altitude training
cold chamber
Solution features
Solutions & Operations
Product Information
Use Favorite for your own search profile
Contact Me
Schedule a showing?
Similar Cases
STI Group Inspiration-Store
STI Group Inspiration-Store
Award Sept. 2022
Retail Technology
GALERIA Karstadt Kaufhof GmbH
GALERIA Karstadt Kaufhof GmbH
Award Sept. 2022
Retail Technology
Globetrotter Ausrüstung GmbH
Globetrotter Ausrüstung GmbH
Award CH 2022
Retail Technology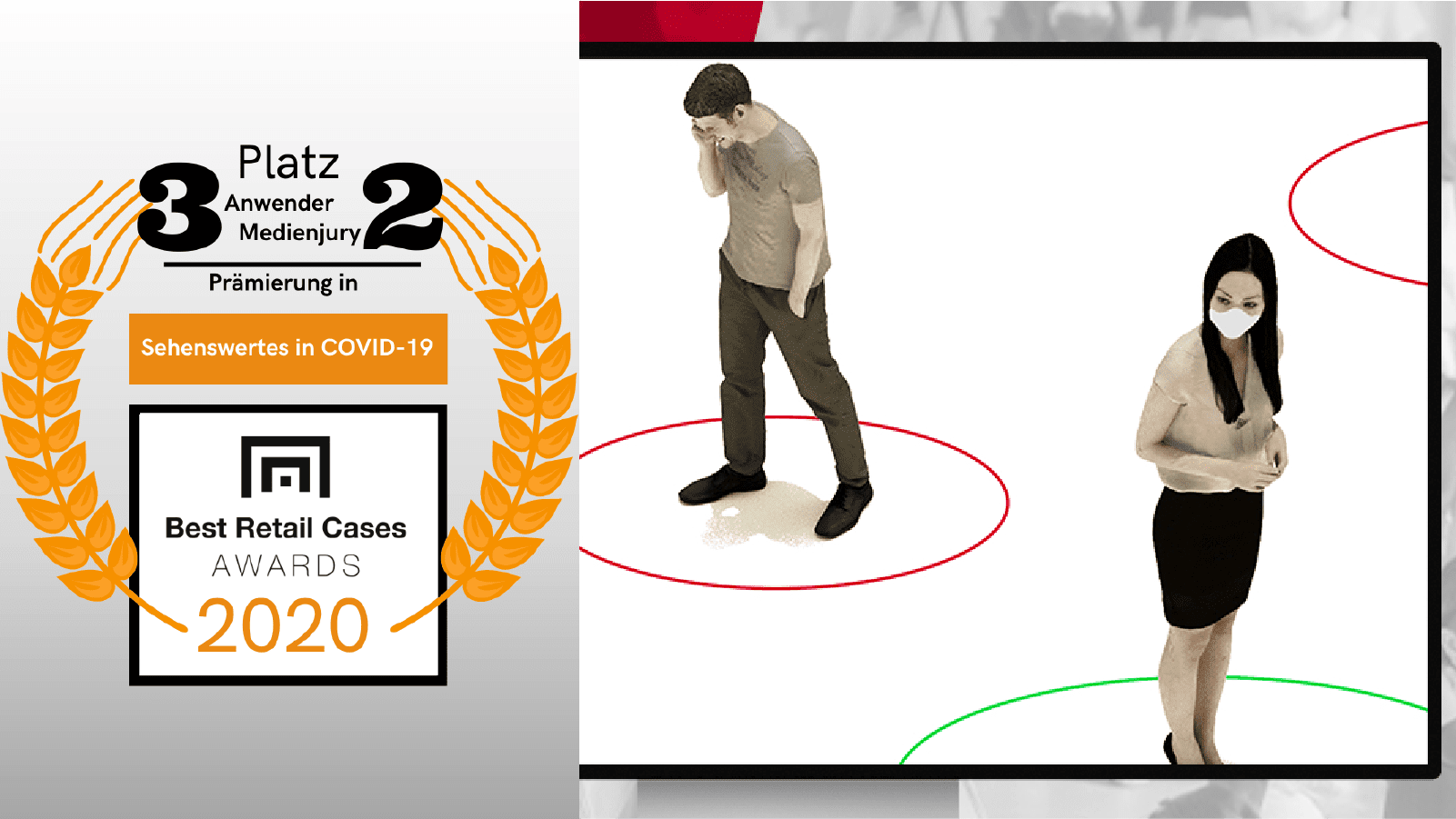 Award Sept. 2020
Retail Technology
Aldi Süd, Aldi Nord, Aldi Suisse, Lidl DE, Lidl CH, Migros, Coop, Edeka
Aldi Süd, Aldi Nord, Aldi Suisse, Lidl DE, Lidl CH, Migros, Coop, Edeka