Description
Many retailers still hesitate to offer a delivery service because the so-called "last mile" to the customer's front door is particularly cost-intensive. Additionally there are the high returns in online trading.
With Click and Collect, the customer comes to the store himself to pick up his order. This means that the personal relationship doesn`t get lost and the advantages of the stationary shop such as consulting and upselling opportunities remain.
A simple barcode helps with picking: Each scan of an article ordered online sets a trigger in the video system and when the goods are deposited and collected. The process is thus completely documented. In the case of complaints due to missing or defective products, it can be immediately traced whether this is true and where the error occurred.
Use Favorite for your own search profile
Contact Me
Schedule a showing?
Similar Cases
STI Group Inspiration-Store
STI Group Inspiration-Store
Award Sept. 2022
Retail Technology
GALERIA Karstadt Kaufhof GmbH
GALERIA Karstadt Kaufhof GmbH
Award Sept. 2022
Retail Technology
Globetrotter Ausrüstung GmbH
Globetrotter Ausrüstung GmbH
Award CH 2022
Retail Technology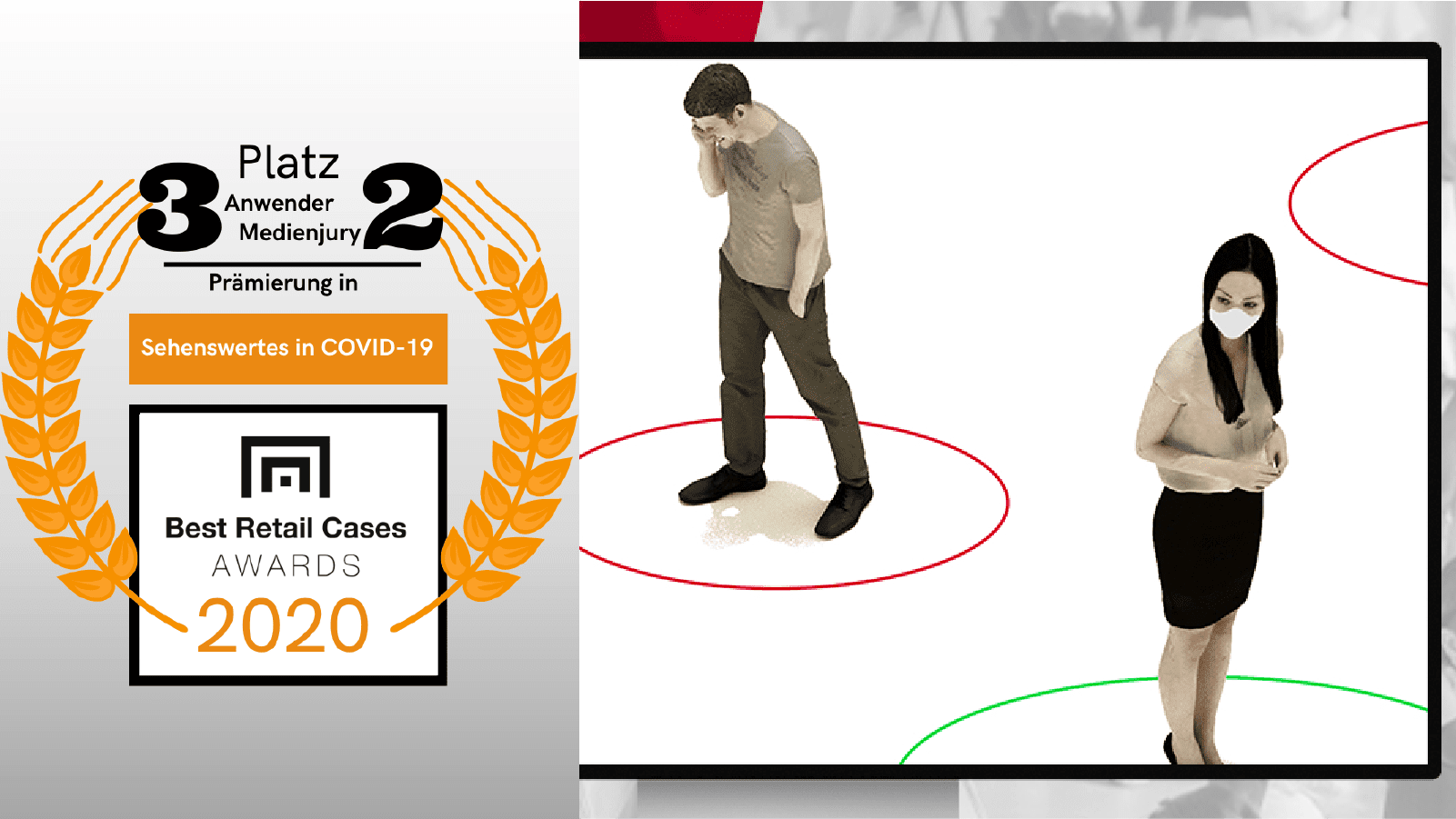 Award Sept. 2020
Retail Technology
Aldi Süd, Aldi Nord, Aldi Suisse, Lidl DE, Lidl CH, Migros, Coop, Edeka
Aldi Süd, Aldi Nord, Aldi Suisse, Lidl DE, Lidl CH, Migros, Coop, Edeka