Description
One of the biggest sports retailer in Europe is trying out a lot. So for example a new store concept named "Decathlon Connect" is tested exclusive in Munich placed in the Central Station since 2018. With only a couple of 100 sqm the store is small and spited into two. One is showing a small sortiment of impulse driven products and the other one is only for click & collect. 2019, they will start a same day delivery project.
Solution features
Marketing & Sales
E-Shopdesign & -Optimization
Use Favorite for your own search profile
Contact Me
Schedule a showing?
Similar Cases
STI Group Inspiration-Store
STI Group Inspiration-Store
Award Sept. 2022
Retail Technology
GALERIA Karstadt Kaufhof GmbH
GALERIA Karstadt Kaufhof GmbH
Award Sept. 2022
Retail Technology
Globetrotter Ausrüstung GmbH
Globetrotter Ausrüstung GmbH
Award CH 2022
Retail Technology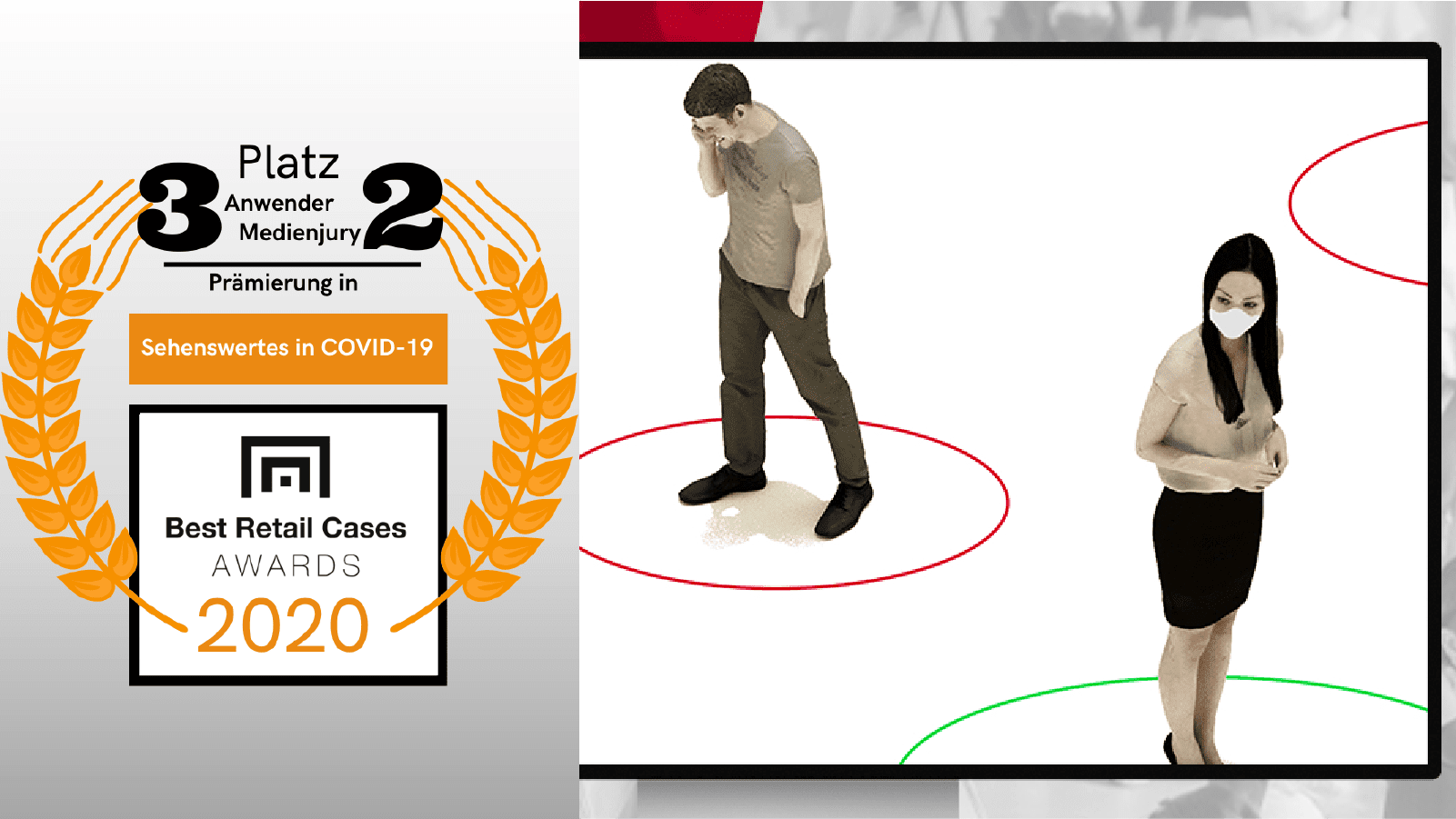 Award Sept. 2020
Retail Technology
Aldi Süd, Aldi Nord, Aldi Suisse, Lidl DE, Lidl CH, Migros, Coop, Edeka
Aldi Süd, Aldi Nord, Aldi Suisse, Lidl DE, Lidl CH, Migros, Coop, Edeka