Description
The first thing a customer sees when they attempt to log on to your wifi is the landing page you've designed to welcome them. Think of this as another chance at a first impression, a rare thing in the hospitality industry! You can use this opportunity to tell your customer something more about your establishment and invite them to become a part of the community you've built. This might seem like a lot to ask from a landing page, but the steps are simple and proven.
Solution features
Solutions & Operations
Mobile Solutions
Use Favorite for your own search profile
Contact Me
Schedule a showing?
Similar Cases
STI Group Inspiration-Store
STI Group Inspiration-Store
Award Sept. 2022
Retail Technology
GALERIA Karstadt Kaufhof GmbH
GALERIA Karstadt Kaufhof GmbH
Award Sept. 2022
Retail Technology
Globetrotter Ausrüstung GmbH
Globetrotter Ausrüstung GmbH
Award CH 2022
Retail Technology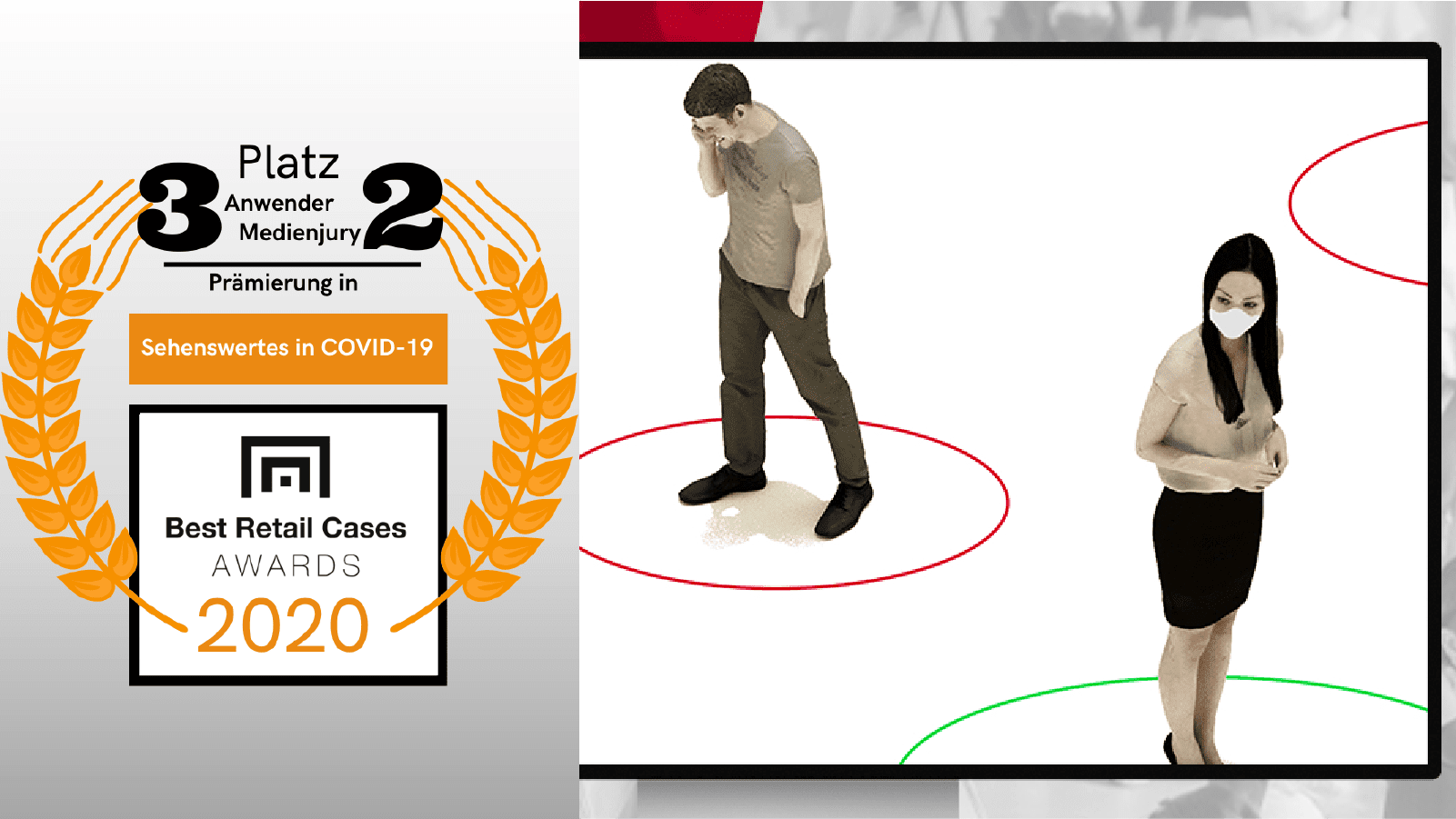 Award Sept. 2020
Retail Technology
Aldi Süd, Aldi Nord, Aldi Suisse, Lidl DE, Lidl CH, Migros, Coop, Edeka
Aldi Süd, Aldi Nord, Aldi Suisse, Lidl DE, Lidl CH, Migros, Coop, Edeka