People Counting & Conversion Tracking
Description
Overall frequency is a decisive factor for checking key figures and conversions – that's the theory. Unfortunately, this data is often not available to retailers. There is a lack of measuring facilities in city centers and simple tools to make this information available to retailers.
Use Case:
People Counting Outdoor
Conversion Tracking in Store
analytics
Solution features
Solutions & Operations
Data Analytics
Use Favorite for your own search profile
Contact Me
Schedule a showing?
Similar Cases
STI Group Inspiration-Store
STI Group Inspiration-Store
Award Sept. 2022
Retail Technology
GALERIA Karstadt Kaufhof GmbH
GALERIA Karstadt Kaufhof GmbH
Award Sept. 2022
Retail Technology
Globetrotter Ausrüstung GmbH
Globetrotter Ausrüstung GmbH
Award CH 2022
Retail Technology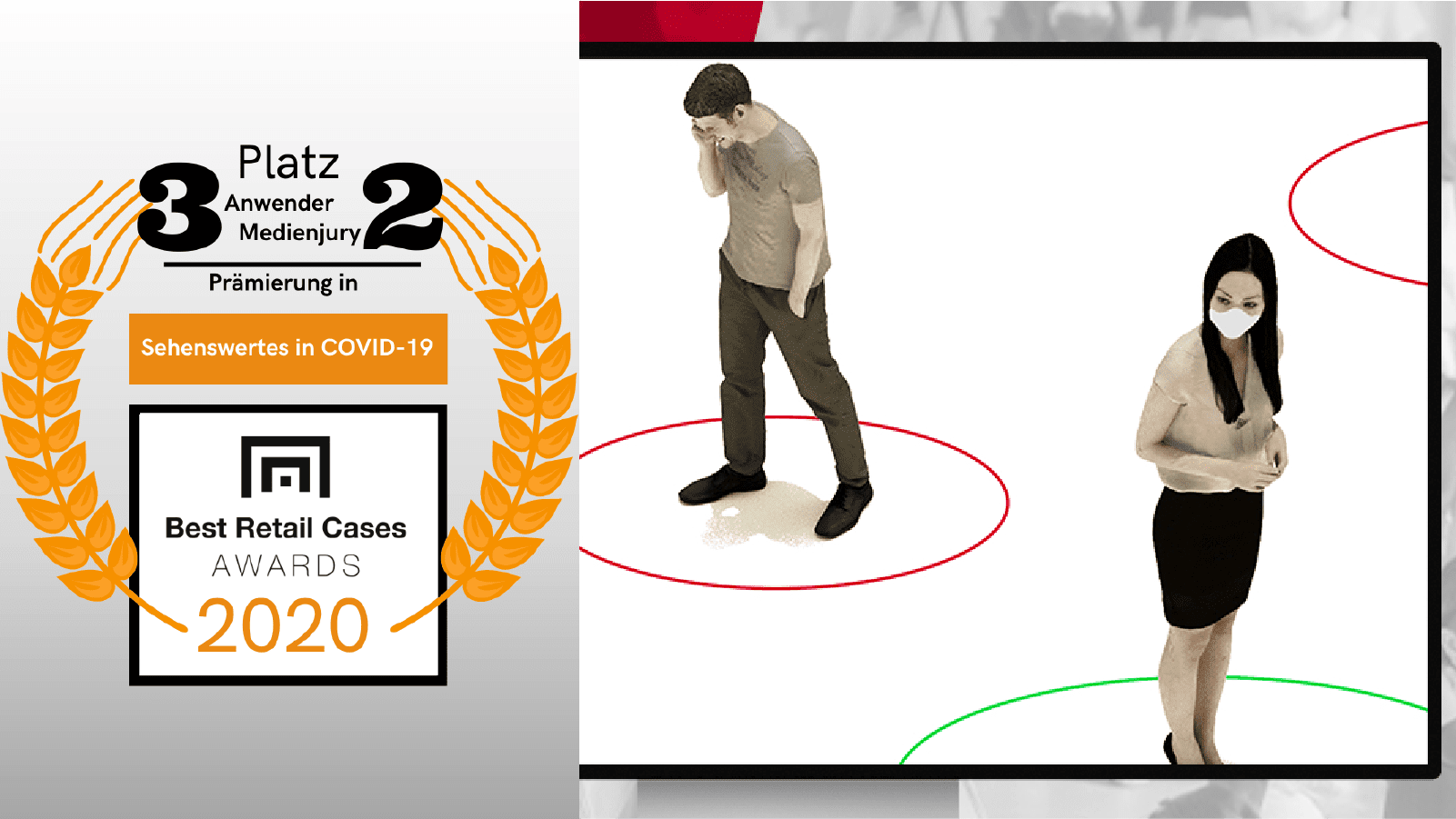 Award Sept. 2020
Retail Technology
Aldi Süd, Aldi Nord, Aldi Suisse, Lidl DE, Lidl CH, Migros, Coop, Edeka
Aldi Süd, Aldi Nord, Aldi Suisse, Lidl DE, Lidl CH, Migros, Coop, Edeka