Description
Digital signage is a sub-segment of electronic signage. Digital displays use technologies such as LCD, LED, projection and e-paper to display digital images, video, web pages, weather data, restaurant menus, or text. They can be found in public spaces, transportation systems, museums, stadiums, retail stores, hotels, restaurants and corporate buildings etc., to provide wayfinding, exhibitions, marketing and outdoor advertising.[1]They are used as a network of electronic displays that are centrally managed and individually addressable for the display of text, animated or video messages for advertising, information, entertainment and merchandising to targeted audiences.
3 ways to use digital signage in retail:
drive traffic into store
explain product (customer / employees)
tell your story as part of the store design
Solution features
Solutions & Operations
Information Technology
Use Favorite for your own search profile
Contact Me
Schedule a showing?
Similar Cases
STI Group Inspiration-Store
STI Group Inspiration-Store
Award Sept. 2022
Retail Technology
GALERIA Karstadt Kaufhof GmbH
GALERIA Karstadt Kaufhof GmbH
Award Sept. 2022
Retail Technology
Globetrotter Ausrüstung GmbH
Globetrotter Ausrüstung GmbH
Award CH 2022
Retail Technology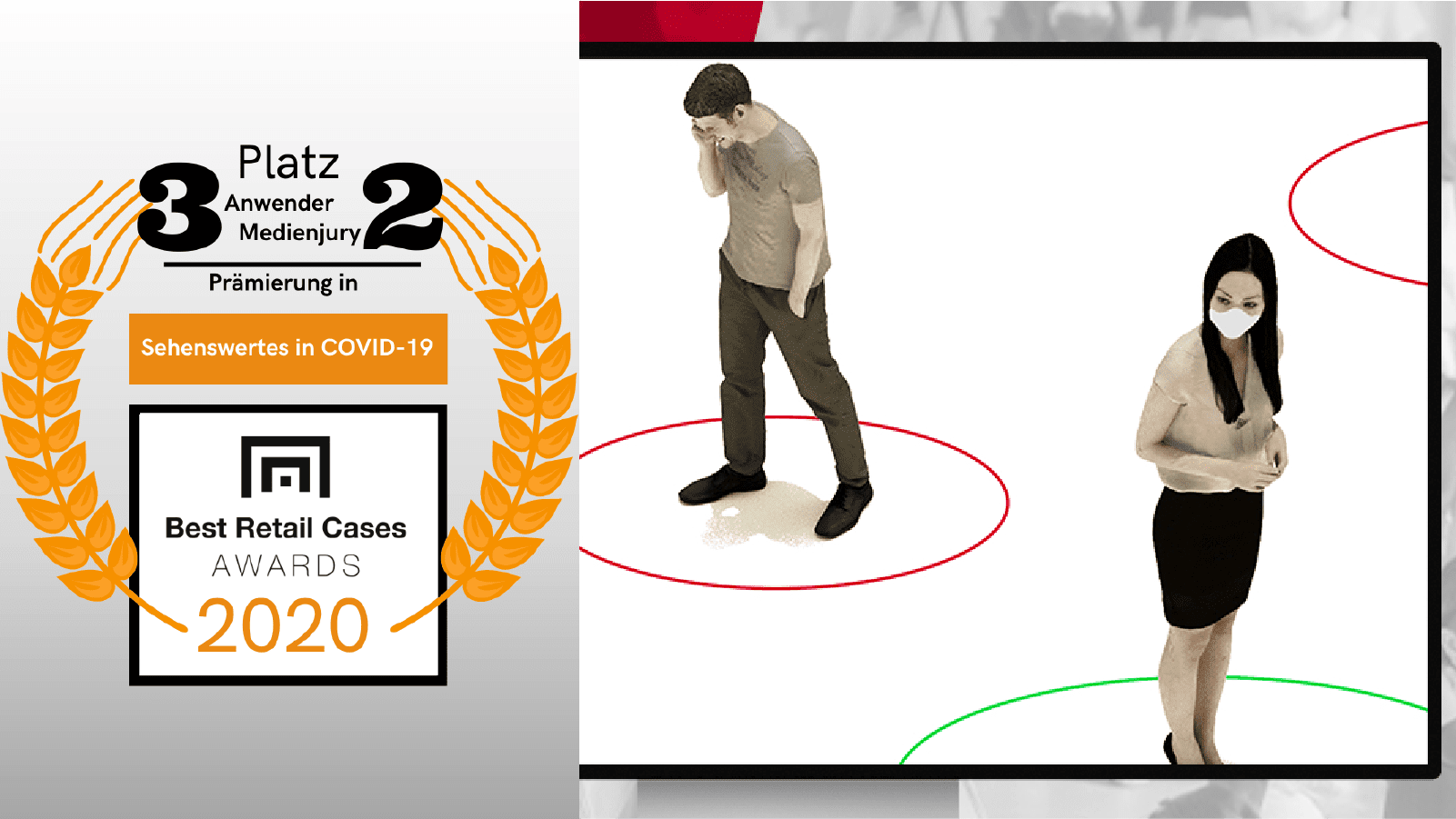 Award Sept. 2020
Retail Technology
Aldi Süd, Aldi Nord, Aldi Suisse, Lidl DE, Lidl CH, Migros, Coop, Edeka
Aldi Süd, Aldi Nord, Aldi Suisse, Lidl DE, Lidl CH, Migros, Coop, Edeka