Schwarzenbach KMU Services AG (QRModul.ch)
Description
Mit QR Modul lassen sich QR Rechnungen online generieren, einzeln oder mehrere via Datenupload. Zudem können auch direkt aus dem Webshop QR Rechnungen erstellt und per e-Mail oder, wie bei allen in QR Modul generierten Rechnungen, diese per Post versendet werden.
Beim QR Modul gibt es verschiedene Versandoptionen, inkl. Klimakompensation durch myClimate.
Eine offene Architektur mit der Möglichkeit via Schnittstelle selber entwickelte ERP Lösungen anzubinden oder Rechnungen via SaaS schnell Online generieren zu können, bietet die technische Grundlage. Die QR Rechnungen generiert via QR Modul entsprechen den Anforderungen der SIX welche den Standard vorgibt.
Solution features
Solutions & Operations
Payment
About the solution
| | |
| --- | --- |
| Name: | QR Rechnungen für e-Commerce und als SaaS Lösung |
| Technology: | VUE, HTML, CSS and JavaScrip |
| Project goal | 75% der KMU in der Schweiz haben gemäss einer Studie von SIX noch keine Lösung um die Einzahlungsscheine zu ersetzen, welche 2022 abgelöst werden. QR Modul ist eine einfache und effiziente Lösung, welche sich auch via API nutzen lässt. Ob via Webseite, per Daten upload oder im e-Commerce, QR Rechnungen lassen sich so kostengünstig erstellen. |
| Project scope: | Beim QR Modul wurde bewusst eine Lösung entwickelt, welche als SaaS genutzt werden kann, jedoch auch die Flexibilität bietet um QR Rechnungen aus anderen Anwendungen heraus zu generieren. |
| Innovation: | SaaS Lösungen liegen im Trend, da Sie immer und überall genutzt werden können. Auch im Homeoffice. Die Rest API bietet die Möglichkeit QR Zahlteile oder QR Rechnungen via Schnittstelle in einer eigenen Lösung zu generieren mit tiefen Investitionskosten. Versand via Post ohne Aufwand und Klimakompensation runden das Angebot ab. |
| Costs: | Es wurde eine Applikation entwickelt, wo sich Rechnungen designen lassen und der QR Zahlteil generiert wird. Via API Schnittstelle lassen sich verschiedene Anwendungen verbinden, sofern die QR Rechnungen nicht via SaaS auf QRModul.ch erstellt werden sollen. |
| Replication: | Die Anwendung ist offen für neue Anbindungen. Aktuell gibt es ein Plugin für WooCommerce, Zoho CRM und auf der anderen Seite einen Versand via Post. |
Use-Case customer:
Schwarzenbach KMU Services AG (QRModul.ch)
Location: Kirchgasse 28, 8001 Zürich, Germany
Use-Case-Region: Swiss
Website: www.qrmodul.ch
Case Location


Use Favorite for your own search profile
Contact Me
Schedule a showing?
Similar Cases
STI Group Inspiration-Store
STI Group Inspiration-Store
Award Sept. 2022
Retail Technology
GALERIA Karstadt Kaufhof GmbH
GALERIA Karstadt Kaufhof GmbH
Award Sept. 2022
Retail Technology
Globetrotter Ausrüstung GmbH
Globetrotter Ausrüstung GmbH
Award CH 2022
Retail Technology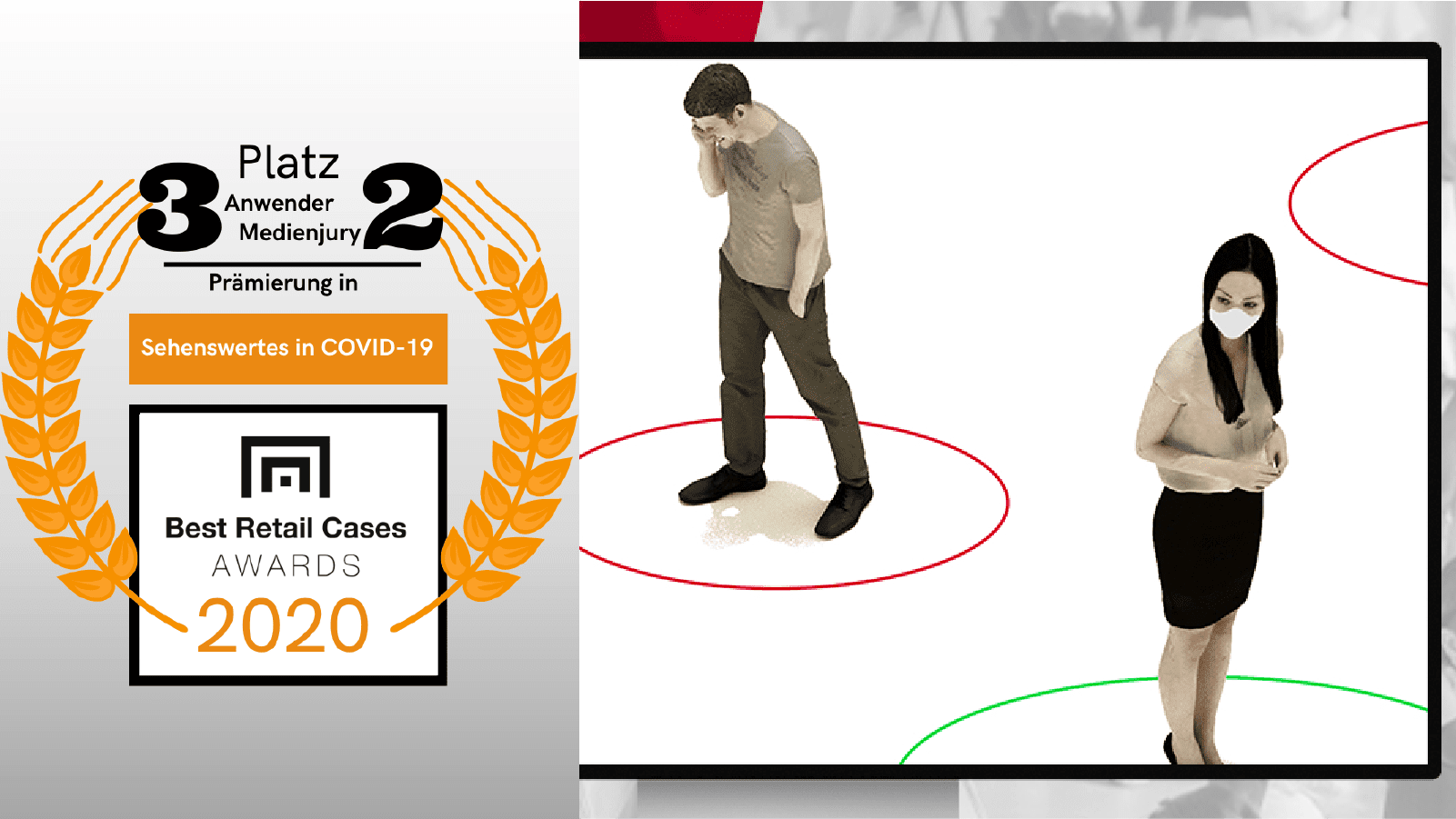 Award Sept. 2020
Retail Technology
Aldi Süd, Aldi Nord, Aldi Suisse, Lidl DE, Lidl CH, Migros, Coop, Edeka
Aldi Süd, Aldi Nord, Aldi Suisse, Lidl DE, Lidl CH, Migros, Coop, Edeka