Our Cases
These are the latest cases – choose online or stationary.
OnlineStationary
1


OnlineAward Sept. 2020
Makro Tschechien
Supersmart sorgt für ein schnelles und kontaktfreies Einkaufserlebnis. Das System besteht …
Supersmart sorgt für ein schnelles und kontaktfreies Einkaufserlebnis. Das System besteht aus intelligenten Hardwar …


Sarah Ott
Metro Boutique, Marionnaud, Chicorée, Spar, Qualipet, Jumbo, Landi, Subway
Scount unterstützt den stationären Handel Durch den Einsatz von neuen Technologien wie kün …
Scount unterstützt den stationären Handel Durch den Einsatz von neuen Technologien wie künstliche Intelligenz, Augm …


Philipp Steiner
migori – verpackungsfrei einkaufen
Bei migori – verpackungsfrei einkaufen – in Köln wird den Kunden mittels eines Surface Pro …
Bei migori – verpackungsfrei einkaufen – in Köln wird den Kunden mittels eines Surface Pro im gesicherten Kensingto …


Microsoft Deutschlan…
load more listings
Next Award round
The next award is in June 2022 and the focus is on Ecommerce: Cases from companies, retailers and manufacturers from the areas of advertising, sales, social media, SEO or SEA strategies will be awarded.
We are looking for installations and tools on the topic of Christmas business best practice, marketplaces, online stores for B2B and social media.
Submit: until the end of April 2022 | Voting: May | Award event: June 2022

More Information

About Best Retail Cases
There are countless options that retailers can use to equip themselves for the present and the future and to create customer-friendly shopping experiences in stores or online. Together with you we collect and show these cases! The Best Retail Cases platform, an initiative of the Location Based Marketing Association, asks for entries as well as reviews and invites you to browse the database.
Feel at home in these three areas.
The Award
● submit ● vote ● win
Regular award rounds are held. A media jury closely examines the cases submitted for this purpose and selects its favorites. Users also vote for their favorite cases in a separate online top 10 ranking.
The database
● browse ● find ● evaluate
The Best Retail Cases database shows different application examples for modern technologies, special installations, marketing solutions or special services. We show you various examples and new ones are added daily.
The providers
● list ● check ● contact
You want to know who offers which application? Solutions are hardly conceivable without capable marketing, technology specialists or service providers. This directory provides you with information on the providers and tells you which cases are linked to them.
Cases by category
Choose one of our main categories to see all related cases.
20 listings
31 listings
22 listings
10 listings
53 listings
0 listings
Featured cases
Here are four listings that are displayed using the featured property shorcode. Use this shortcode when you have some special listings to showcase.

Best deal on the market
Award Sept. 2021
Best deal on the market
Schmökern Sie in unseren
eingereichten Cases
0
Cases auf der Plattform
Plan your year 2022
See the Best Retail Cases activities
Die Best Retail Cases-Datenbank vereint die vielfältigen Lösungen, die der Handel derzeit einsetzt. Um die besten unter ihnen besonders herauszustellen, werden regelmäßig die Best Retail Cases Awards vergeben. Eine fachkundige Jury und die Anwender – also die Händler selbst – küren dabei ihre Favoriten. Die bestplatzierten Cases profitieren von einer deutlich erhöhten Aufmerksamkeit, u.a. durch spezielle Siegel, die sich in Marketingmaßnahmen einbinden lassen und direkt in die Case-Vorstellung integriert werden.
Next Round: Juni & September
Bei der Best Retail Cases Show Week werden Lösungen für Online- und stationären Handel  präsentiert. Ihre Anbieter sowie der Handel & Hersteller stellen selbst ihre Installationen vor oder geben Einblicke hinter die Kulissen.
Am 21. – 24. Juni findet an verschiedenen Plätzen in Frankfurt/Main die nächste Show Week statt. Sie wird zusätzlich online übertragen.
Vom 24. – 26. November stellen Unternehmen ihre Lösungen online vor. Zusätzlich gibt es die Möglichkeit, On-Demand-Workshops zu besuchen.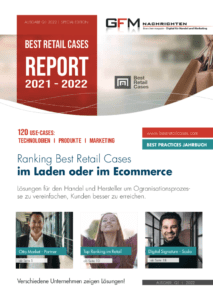 The yearbook is always published at the end of the year. Solutions and cases from the entire year are presented here.
In addition, an overview of current developments is provided in the weekly newsletter.
Bei den Best Retail Cases Talk-Runden erhalten Sie die Möglichkeit im Umfeld von Best Retail Cases über aktuelle Themen zu diskutieren. Eingeladen sind Anbieter und Interessierte.
Das Angebot ist besonders interessant für Unternehmen, deren Zielgruppe die Anbieter selbst ist. Die Talk- Runden finden vor den Prämierungen statt.
Mediapartners
Our media partners publish regular news about Best Retail Cases and support us as jury members in the award rounds.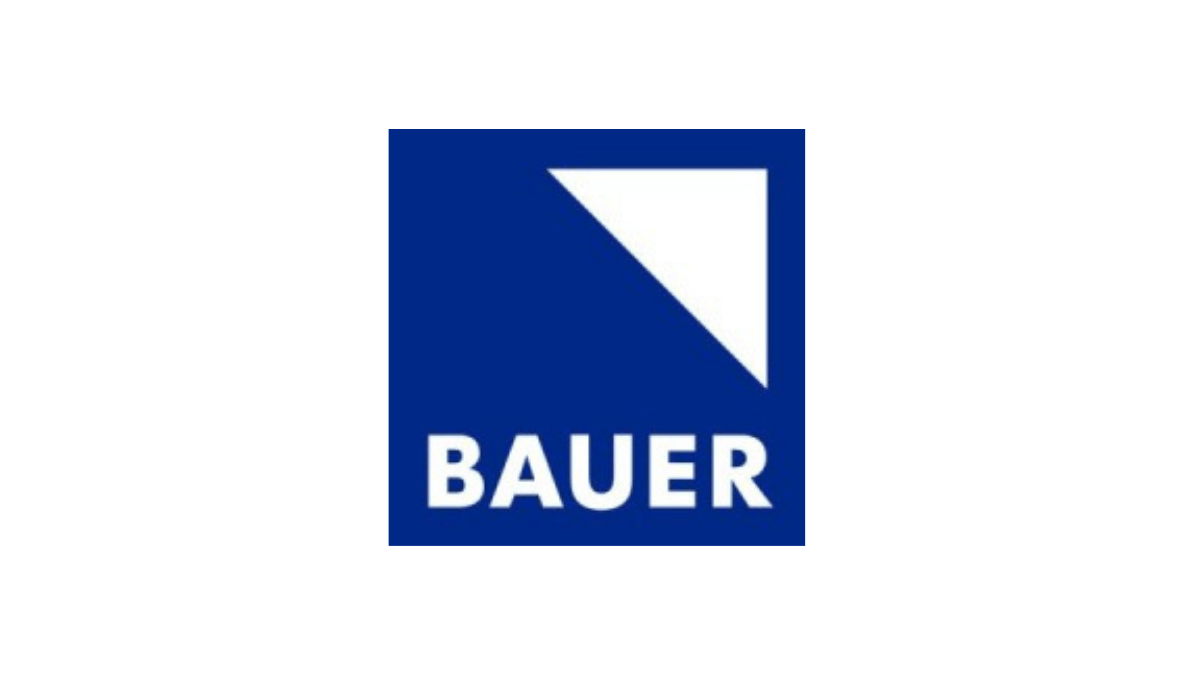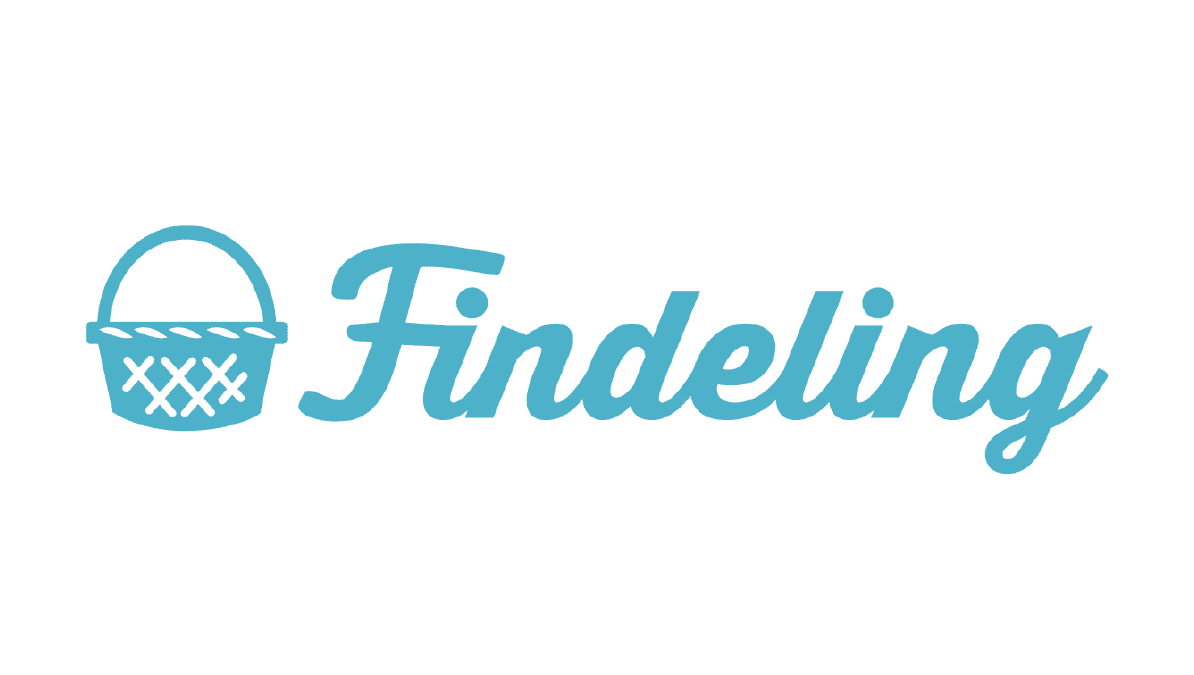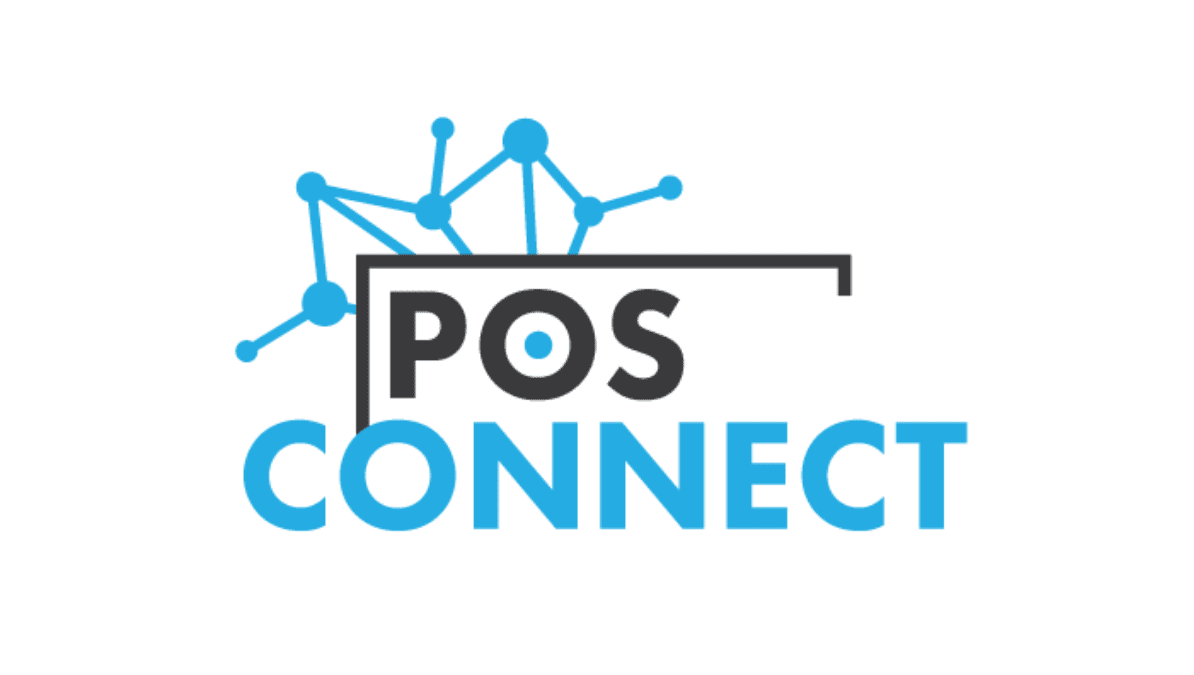 Contact persons
With the "list agents shortcode" you can show your agents in any page, alognside with their contact details and link to their agent profile.
1 case


1 case

Our media-jury
Our jury speaks of the innovative, exciting and unique cases that can be found on the Best Retail Cases platform.
Es waren spannende Cases dabei – wir haben viel diskutiert und nachgedacht. Jedes Jurymitglied hat sein eigenes Werteempfinden – wir hoffen, dass wir allen Cases gerecht wurden. Angelique Szameitat, Juryleitung und Chefredakteurin, GFM Nachrichten
Was mich bei den Best Retail Cases am meisten beeindruckt hat, war die hohe Innovationskraft, die hier gezeigt wurde und die zahlreichen digitalen Lösungen, die dazu beitragen, den Handel in seiner täglichen Arbeit wertvoll zu unterstützen. Steffi Simone Müller, Chefredakteurin, markant
Wir beschäftigen uns mit Trends und Use-Cases aus dem Einzelhandel-Sektor. Unsere Themen sind so vielfältig wie die Einzelhandels-Branche selbst – und gerade deswegen freuen wir uns sehr als Jurymitglied der Best Retail Cases Awards mit dabei zu sein. Julia Pott, Redakteurin, iXtenso

To all jury members

subscribe to our newsletter